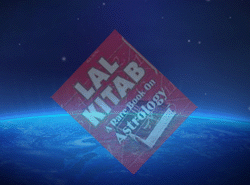 The Nine planets in the Zodiac govern important Relationships in one's life, for example, Sun represents Father; Moon-the Mother; Mercury-Aunts, sisters, cousins; Venus-wife and so on.

Lal Kitab, a book based on Astro-palmistry describes ancestral debts of relatives on an individual. There are Nine types of Debts according to the placement of Nine Planets in the Birth-Chart. An individual can have one or more of these Debts.

The Astrologer suggests these Debts in one's chart and also guides for the remedies to be performed.