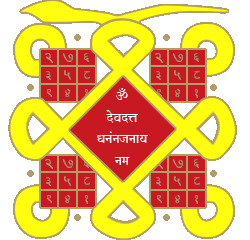 Kaal Sarp Yoga is a very common Yoga found in approximately 75% of Birth charts and horoscopes as it is formed in the celestial sky for every 15 months out of 24 months.

The name Kaal Sarp Yoga creates fear and apprehensions in the native's mind if he comes to know that his birth chart incorporates Kaal Sarpa Yoga or even partial Kaal Sarpa Yoga.

It is essential to understand what do you mean by Kaal Sarpa Yoga and what is the effect of Kaal Sarpa Yoga.

Kaal Sarpa Yoga is formed in a Birth Chart when the seven planets namely Sun, Moon, Mars, Mercury, Jupiter, Venus and Saturn are hemmed between the two Nodes Rahu and Ketu.

Partial Kaal Sarp Yoga is formed when any one of the above mentioned seven planets are out of the Rahu Ketu Axis.